The Online Home for Eric Sowell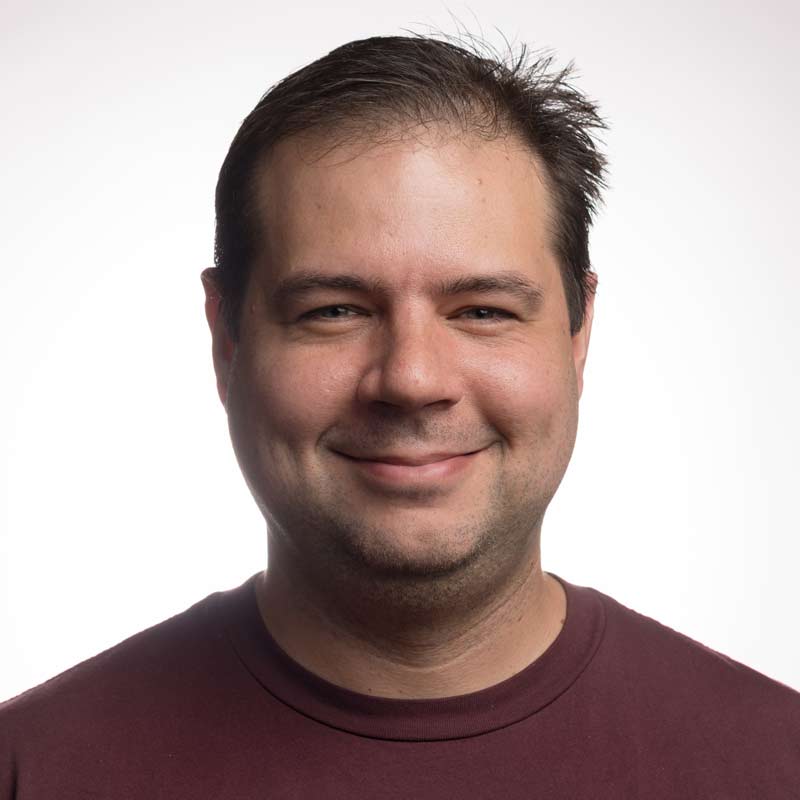 You have reached the home on the web of Eric B. Sowell, a husband, dad, Christian, teacher, software developer, avid learner, speaker, Greek guy, and lover of history.
I blog here about whatever interests me, and sometimes say useful things. I also speak a good bit. I regularly teach at my church and sometimes teach things related to tech. I am always looking for more opportunities to teach, so here is contact info if you want to talk about it. I am also available for tutoring/one-on-one instruction.
Things I Do/Have Made
Current Job
At the moment I am the Director of Software Development at Muv. I spend most of my time doing software development and getting things to run on AWS. Software development is a great career, but I miss teaching immensely. Hit me up if you have any ideas on how I could fit teaching into my life more.
Others things I have done, and projects that I still work on, include...